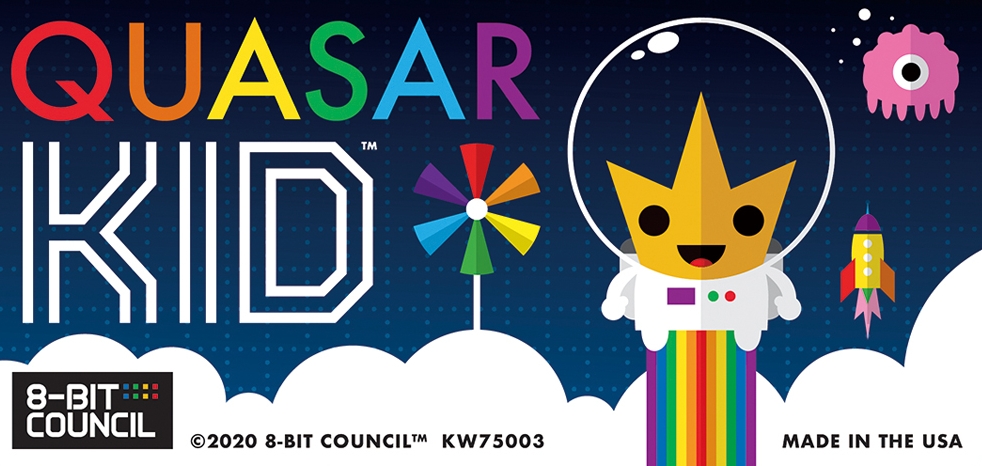 Quasar Kid
Added music to Quasar Kid. I wrote the main riff and my wife and kids helped out with supporting riffs, good times with the family. Give it a go, tell me what you think!
Also added more sound effects and a new uber ultra rare alien color (1/1000 chance).
Post your favorite aliens you encounter in the comments section!
Enjoy!
- Picoter8
Files
quasarkid.zip
Play in browser
Oct 28, 2020